What do we offer?
a personalised service for your every need
Calendar
You can stay from 5th of September until 30th of June.
Anglus will be permanently closed during Easter week and the Christmas holidays.
Services include in price
Full-board accommodation from Monday to Saturday.
Breakfast available on Sundays.
The menu is balanced and prepared on the premises – flexible eating times.
Picnic preparation service.
Rooms are cleaned from Monday to Friday,
The residence provides bedsheets, blankets and towels.
Towels are changed twice per week.
Bedsheets are changed once per week.
Residents have personal clothes washing and ironing facilities.
Each resident has their own set of keys and has complete freedom to come and go at any time of day or night.
Calendar
Stay anytime between 1st July and 31st August
Prices
Single room: €35/night
Double room: €65/night
Triple room: €90/night
Services included in price
Accommodation
Buffet breakfast
Free WIFI connection throughout the building
Free bedsheets and towels
24hr Reception
Bag/Luggage storage
Tourist information
Daily room service
Non-smoking bedrooms
Shared bathrooms
Sun terrace
Services not included in price
Laundry and ironing
Gymnasium
Accommodation
The limited number of places available allows us to offer each resident personal attention, addressing their needs in a welcoming, family-like environment.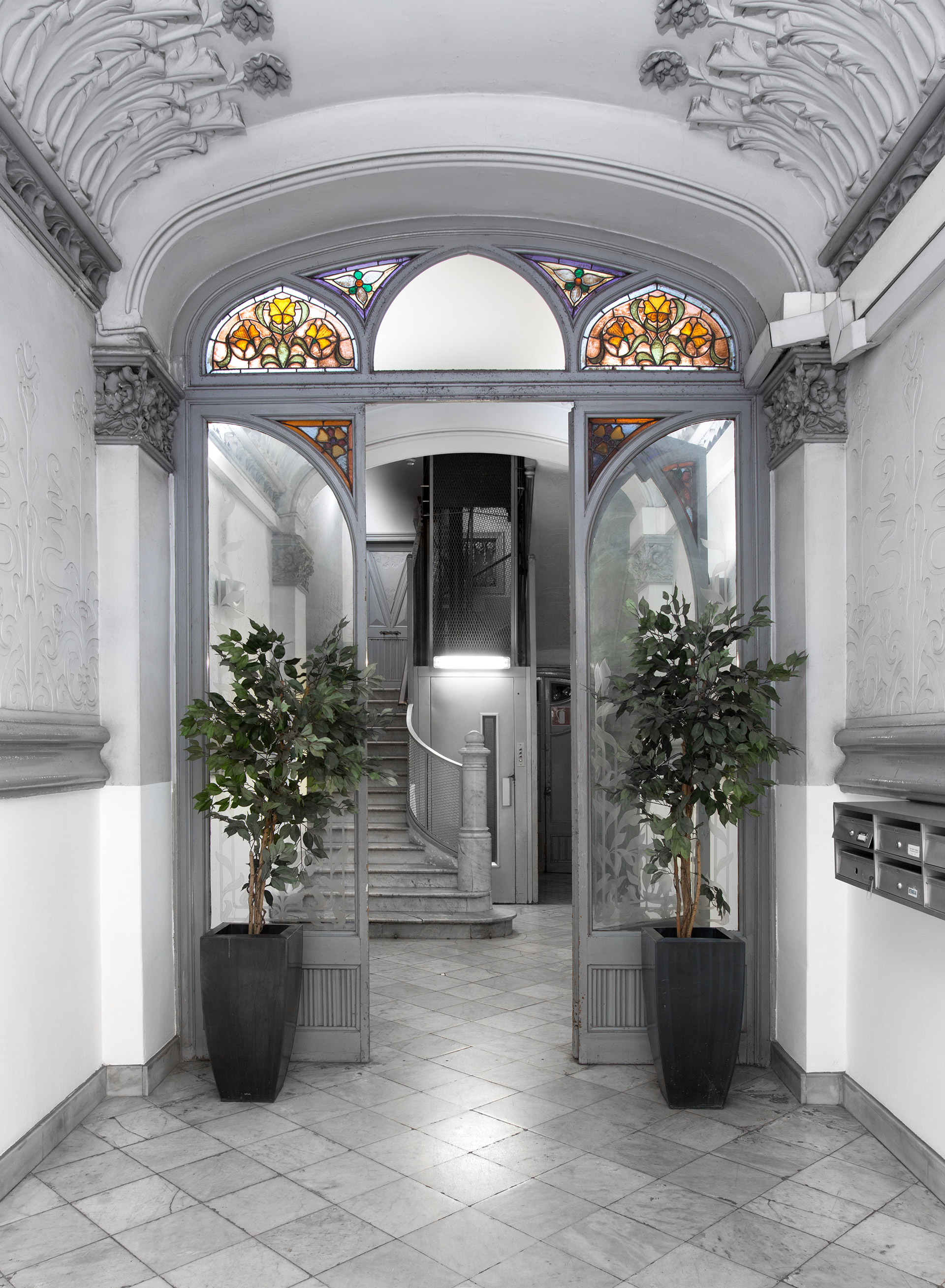 Quality cuisine
Anglus offers full buffet-style breakfasts, lunches and dinners from Monday to Saturday. The meals consist of a first course, second course and dessert; it is a varied and balanced menu which is prepared onsite in the residence. In cases where a resident cannot eat at the residence, we provide a take-away service.
Laundry service
The residence provides residents with personal clothes washing and ironing services.
Always at your service
If you have any doubts regarding the services, the residence or anything else, please do not hesitate to let us know.