Privileged Location
Eixample is a central and well-connected area
Eixample
The Anglus residence is located in the Eixample – an area at the heart of Barcelona's sightseeing and tourist district. It is very central and well connected by public transport.
Always close
The area is well connected to public transport with metro and local train (Ferrocarriles) stations as well as many bus stops which allow you to get to any part of Barcelona in less than half an hour.

Ferrocarriles (local, city trains): Provenza station

Buses: 7 – 31 – 58 – 64 – 66 – 67 – 68 and the N3 and N8 night buses

Diagonal station – Line 3 (green) and Line 5 (blue)
How to get there
Find out how to get to the residence using public transport in the quickest way possible.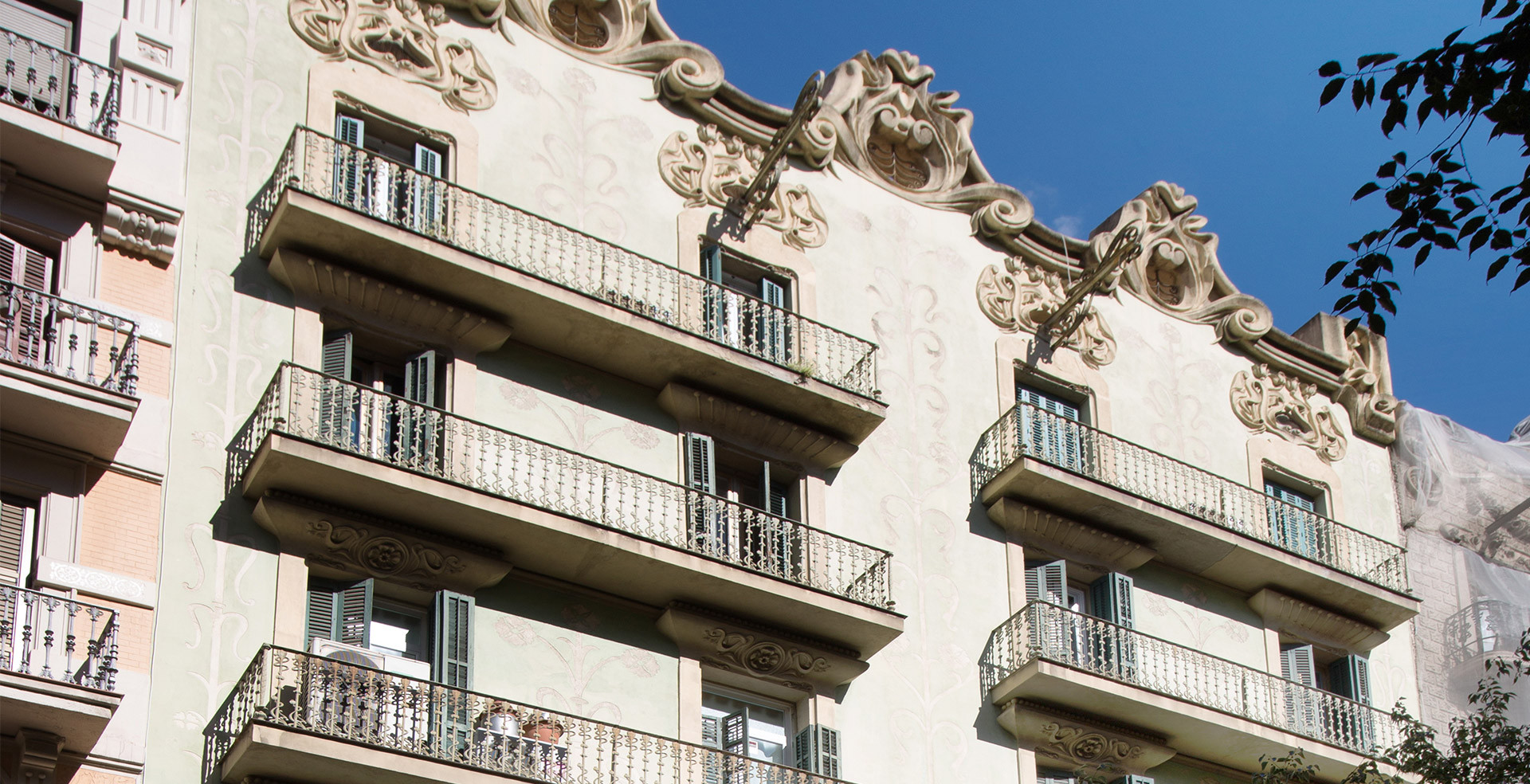 Always at your service
If you have any doubts regarding the services, the residence or anything else, please do not hesitate to let us know.